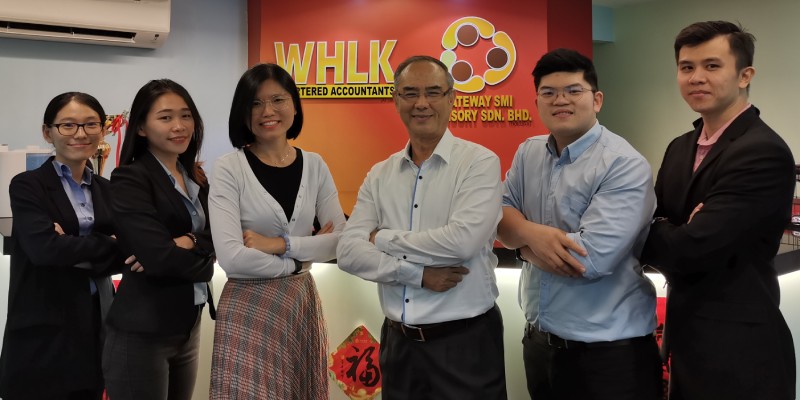 GSMI Team
We are a Group of Accountants with innovative thinking who aspire to create wealth for our clients through the fields of Accounting and Tax. "Serving" is the most valuable assets we have in our people.
We promote a new process of handling Accounts unto becoming a communication tool about your business and future prospect of it. We call it "Valued Accounts". To us, the core function of Valued Accounts is to drive Business to achieve GOALS! You just need a Brilliant Accountant to be getting along with to produce the Valued Accounts.
We train Business Owners on how the Valued Accounts would help your business to generate Profit and Cash Flows, and ultimately to achieve Goals. We train your Accounts Personnel to become Brilliant Accountant to be getting along with to produce Valued Accounts.
GSMI is a Practising Accounting Firm registered under Malaysian Institute of Accountants ("MIA").
---
G
row is the pathway to Succeed
Continuous growing physically, mentally, spiritually, emotionally is the vital way to Succeed.
---
S
trategy creates Wealth
Good Strategy keep you "Do it Right the First Time" and therefore create Wealth.
---
M
ission stimulate Passion
Mission keep your Flame Alive which stimulate your Passion.
---
I
nspire leads to Fulfilment
Inspire deploy Performance. Formulae of Mastery is High Awareness multiply by High Performance. Mastery yields fulfilment!